If you've ever been involved in a project, you're probably familiar with how things could go downhill due to improper management and progress tracking.
But here are the good news: we have Asana and Jira! Both are project management tools that help you manage, organize, and track projects in a team. Both are pretty popular, but there are core differences that can make you favor one over the other.
In this side-by-side Jira vs Asana comparison, we'll highlight the key competencies and lackings of each tool to help you choose the right one for your business.
Key Takeaways
In short, Jira seems like a pretty solid choice in the following situations:
You run or are part of a product team that needs to keep track of their project progress intuitively

You work in the software development industry

Want a generous free version

Like to customize every aspect of the software
Per contra, Asana would be a better fit if:
You need more flexible software that can be used across a wide range of functional departments and projects

You're looking for software that's easy to use

You want top-notch customer support
Which Is Best Suited for Small Teams?
Both Jira and Asana can be suitable for small teams, but Asana takes the upper hand here despite having a higher cost per user. It's designed for small and scaling teams that need to manage multiple projects in a centralized location.
Strengths and Weaknesses
Alright, now let's compare Asana vs Jira in more detail.
Free Versions
Jira's free plan includes a pretty impressive feature list. The most prominent highlights are kanban boards, agile reports, integrations, single project automation, issue tracking, and 2GB of file storage.
Asana's free version, on the other hand, supports unlimited tasks, projects, and messages. You also get unlimited storage, with a maximum file size of 100MB. Your team has to be smaller than 15 members to be able to use the free plan.
Both free plans are great if you're just getting started and your team is small. However, we'd say that the free version of Jira is a bit more generous than that of Asana. If you put Jira's free version in a side-by-side comparison with the lowest-tier paid subscription, you'll notice that most of the features are common across both plans, with the exception of cloud storage capacity and the user limit per site.
On the flip side, Asana keeps some essential features, like reporting and workflow building, reserved for the paid plans. You'll probably be willing to upgrade to a paid plan with Asana much faster than with Jira.
Winner: Jira
Learning Curve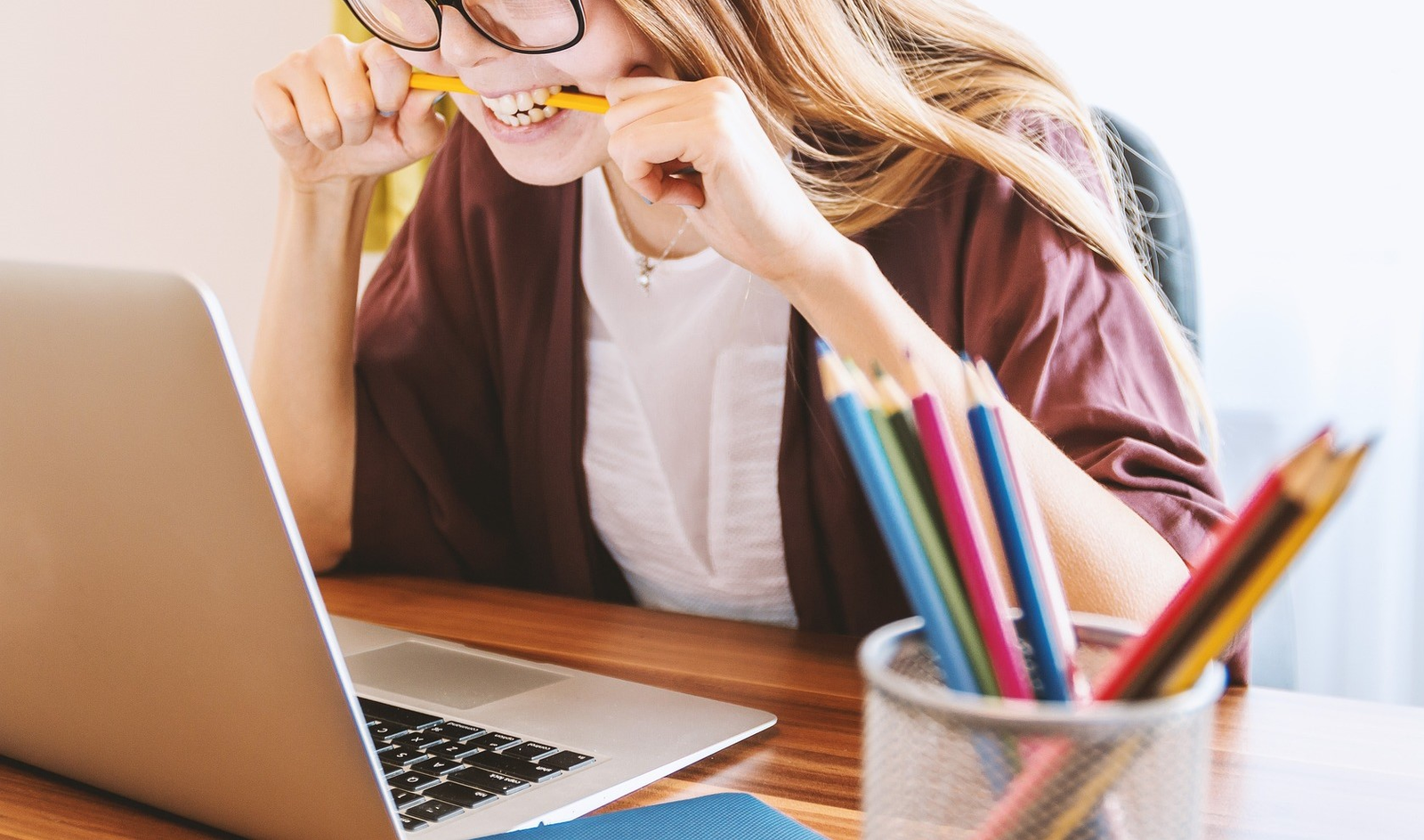 Because Jira has lots of features and customization capabilities, this creates a somewhat steep learning curve. You'll need some time to acquaint yourself with all the options you get.
On the other hand, Asana has limited customization features, which also allows for a sleeker, more intuitive user interface that you can get used to quickly.
Winner: Asana
Customization
Jira enables users to customize virtually everything in the software. These include schemes, security, workflows, board types, views, and more. This makes it easier for you and your team to track multiple tasks and projects efficiently.
Jira also lets you add new fields and values depending on your preferences. You can even create various dashboards and ticket boards for seamless project progress tracking. On top of that, Jira's reports integrate filters that help you create customized reports for your clients.
With Asana, you'll be able to customize your dashboard based on your needs, but that's pretty much it when it comes to customization. Just keep in mind that Asana's layout and design are generic, making it a more versatile project management tool. Jira's customizability features are great, but mostly only as far as software development is concerned.
Winner: Jira
Support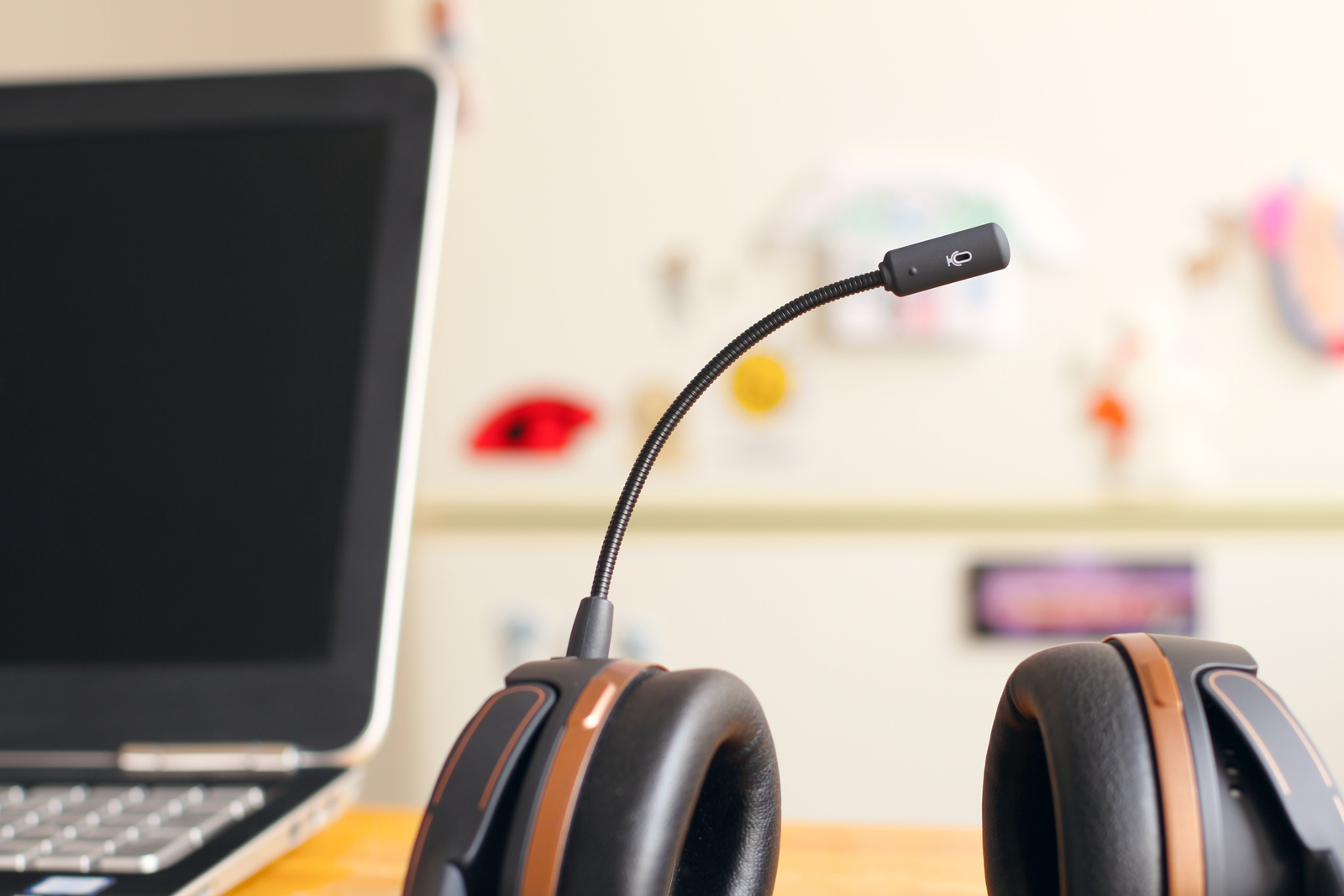 Jira offers support in higher-tier plans only, compared to Asana, which provides support across all plans, including the free one.
By taking a quick look at the documentation of both providers, we noticed that Asana's implementation is much easier to navigate through. There's less jargon involved and finding what you need is more straightforward. Per contra, Jira's documentation is a bit cumbersome, and you'll find yourself having to contact support more frequently than with Asana.
Speaking of contacting support, some have reported that Jira's support team doesn't have enough technical expertise in specific areas like automation and SLA breaches. People who contacted Asana's support, on the other hand, found their team pretty helpful and supportive.
It's also worth noting that Asana offers some well-structured courses to help you and your team get started with the platform.
Winner: Asana
Integrations
Both Asana and Jira integrate with a wide range of apps and services to streamline your workflow. However, Jira's integrations are more focused on apps that product teams will need, like GitHub and Miro.
Asana's integrations, on the flip side, include productivity and collaboration apps that project managers and team members working on any type of project could need, including Slack, MS Team, and Google Drive.
Winner: Tie
Pricing
Jira Pricing
Jira has 3 paid subscription plans: Standard ($7.75 per user per month), Premium ($15.25 per user per month), and Enterprise (quote-based). There are also annual payment options that start at $790 and $1,525 for the Standard and Premium plans, respectively.
The Standard version is intended for growing software teams. It includes automation for one project at a time with a 35,000-user limit per site and up to 250GB of cloud storage, as well as all the basic collaboration features like kanban boards, customizable workflows, backlog, and integrations (Zoom, Microsoft Teams, Salesforce, etc.).
The Premium plan is designed for organizations that want to scale their operations with more efficient work tracking and collaboration. It has everything in the Standard plan, along with advanced roadmaps and dependency management, project archiving, unlimited storage, and capacity planning. It also supports automation for various projects at a time.
The quote-based Enterprise plan focuses on providing additional governance and security features for enterprises working on a global scale. It allows access to Atlassian, which includes Single Sign On (SSO), System for Cross-domain Identity Management (SCIM), and Active Directory Sync. This plan also supports centralized per-user licensing.
Asana Pricing
Asana's paid subscriptions are the Premium plan ($13.49 per user per month) and the Business plan ($30.49 per user per month). If you opt for annual billing, you can save up to 20% on the per-month costs.
The Premium plan is meant for small and medium-sized teams. Its feature list encompasses task templates, workflow builder, advanced search, unlimited dashboards, and free guests.
On the other hand, the Business plan is more suited for large businesses and companies with a diverse project portfolio. It features a custom rules builder, goal-setting, portfolios, and integrations with various apps like Tableau and Adobe Creative Cloud.
Is Jira vs Asana Better for Software Developers?
Jira is more popular in the software development industry than Asana. It's designed for agile teams to create software and identify and fix problems with agile workflows. The Kanban board, in particular, is beneficial for software development.
Conclusion
To recap, Asana is a better choice for most businesses, especially if your team is still growing. It's not restricted to a specific use case, making it a more flexible choice.
Alternatively, you can opt for Jira if you want project management software with a wide array of task management features for development teams.