Stop procrastinating and get your own entrepreneur squads to build your business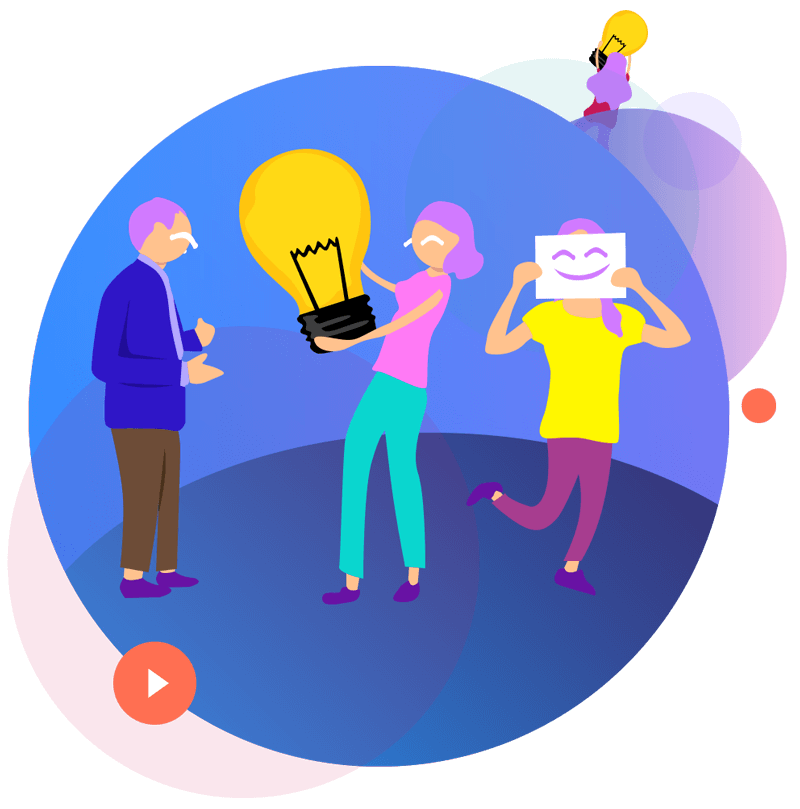 How much is your idea worth?
ZERO if you never start making it.
If you are constantly struggling with procrastination, wishing for more confidence, and tired of working for other people's dreams you're not alone.
of adults in the USA let fear prevent them from starting a business - 2020 Global Entrepreneur Monitor
Online Course
40 minutes of on-demand actionable exercises to get you working on any idea.
Start-Up Squads
The support you need to launch your coaching business. Working sessions, squad buddies, and more.