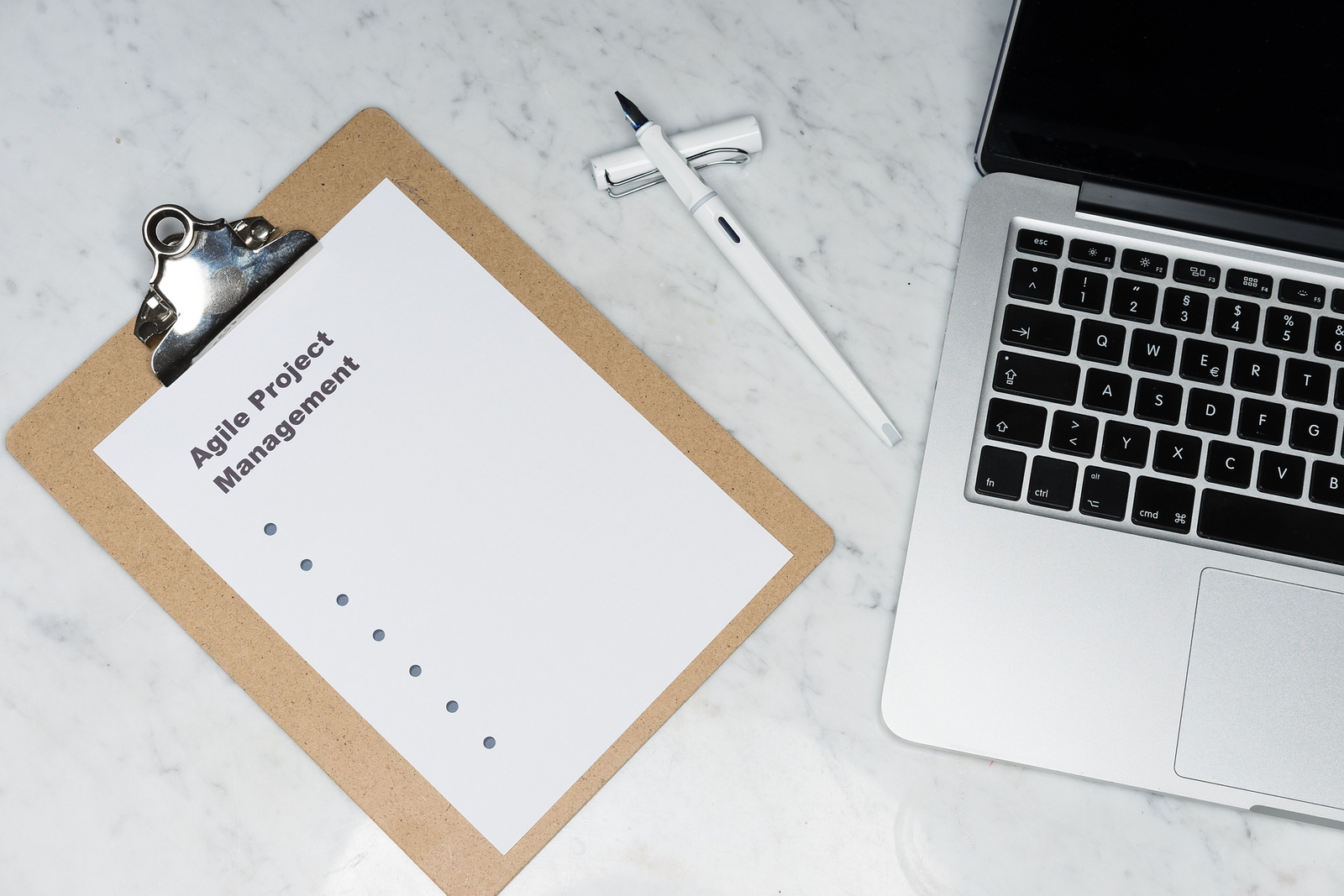 Effective project management is a crucial aspect of running a successful business. However, managing several or even one project can go out of hand, mainly if you'll be relying on endless email threads, spreadsheets, and paperwork.
Project management tools like ClickUp or Asana can streamline your project timelines and simplify coordination between different team members.
Both tools cover the basics, including list, board, and calendar views, But how do they compare in other aspects, and which is more suitable for your business? Let's find out how they stack up in this ClickUp vs Asana side-by-side comparison!
Key Takeaways
ClickUp would be a great choice if you:
Want an all-in-one solution for project management and team collaboration

Need to use automation with the free version

Like to customize everything

Run or are part of a small team
On the other hand, Asana would be the better option if you:
Which Is Best Suited for Small Teams?
ClickUp is more suitable for small teams than Asana, thanks to its feature-rich free plan that offers unlimited users and projects. Asana can be a good option for small teams as well, but it all depends on your business needs.
Strengths and Weaknesses
Now, let's uncover the main advantages and disadvantages of ClickUp vs Asana.
Free Versions
ClickUp offers a generous free plan that lets you add unlimited tasks and users. You also get many of the features found in the higher-tier plans, including mind maps, Kanban board view, sprints management, whiteboards, and real-time chat. On top of that, you can set up to 100 automations per month in the free plan, allowing you to speed up your project workflows without paying anything.
As opposed to, Asana's free version being pretty limited in terms of functionality. For example, you can't use automation since this is reserved for paid plans. Nevertheless, the free plan covers the basics, which might be more than enough for your project management requirements. These include unlimited projects and messages, collaboration (up to 15 users), board view projects, activity tracking, assignees and due dates, iOS/Android apps, and unlimited file storage (max 100MB/file).
Winner: ClickUp
Learning Curve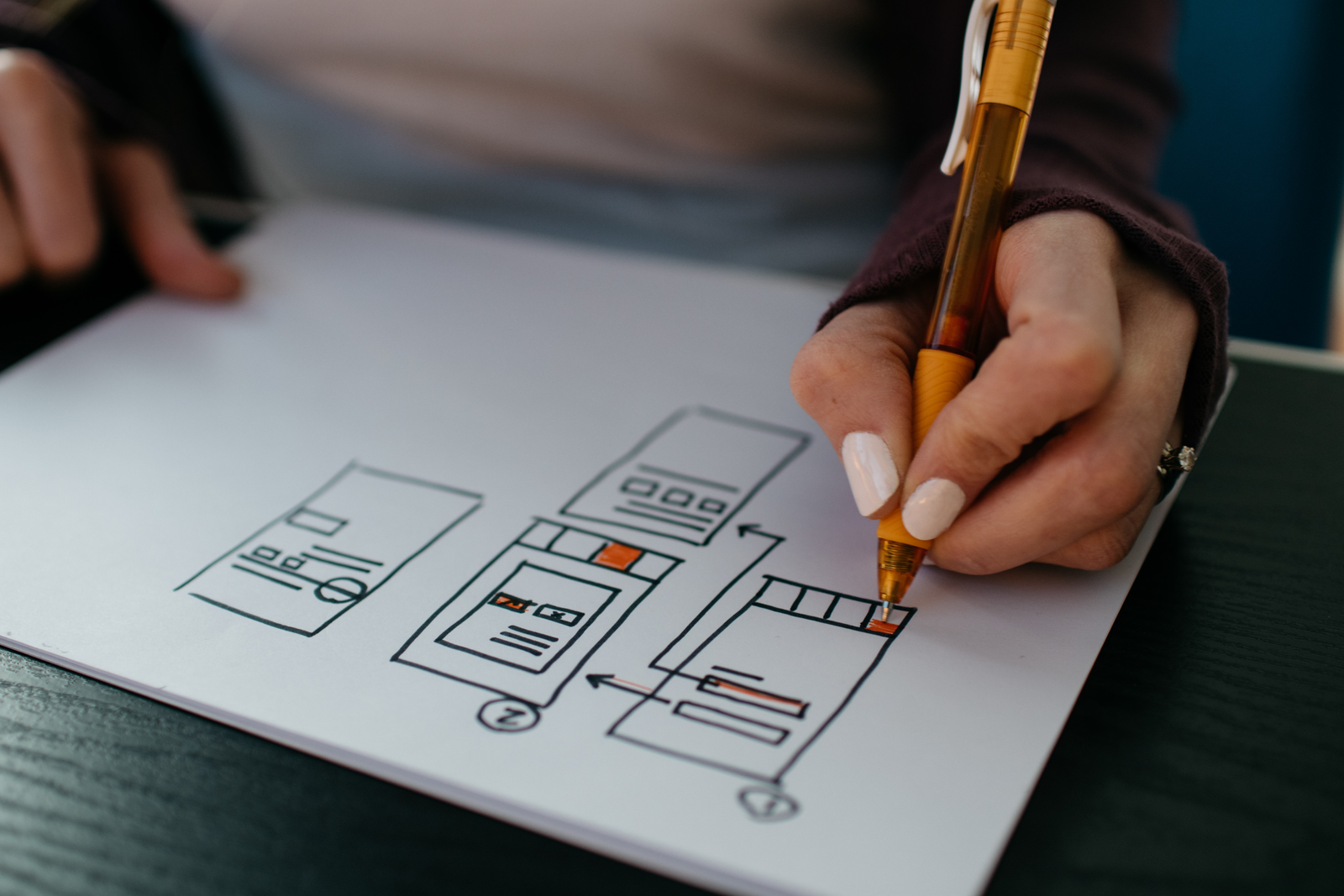 Since ClickUp offers many customization features for its use cases, the initial learning curve can be a bit steep. If this is your first project management, it'll take a while before you can comfortably navigate the app and find what you're looking for.
On the other hand, Asana's interface is more intuitive and has fewer complications than ClickUp. As a traditional project management tool, Asana has fewer features than ClickUp, which translates to an easier-to-use interface.
Winner: Asana
Customization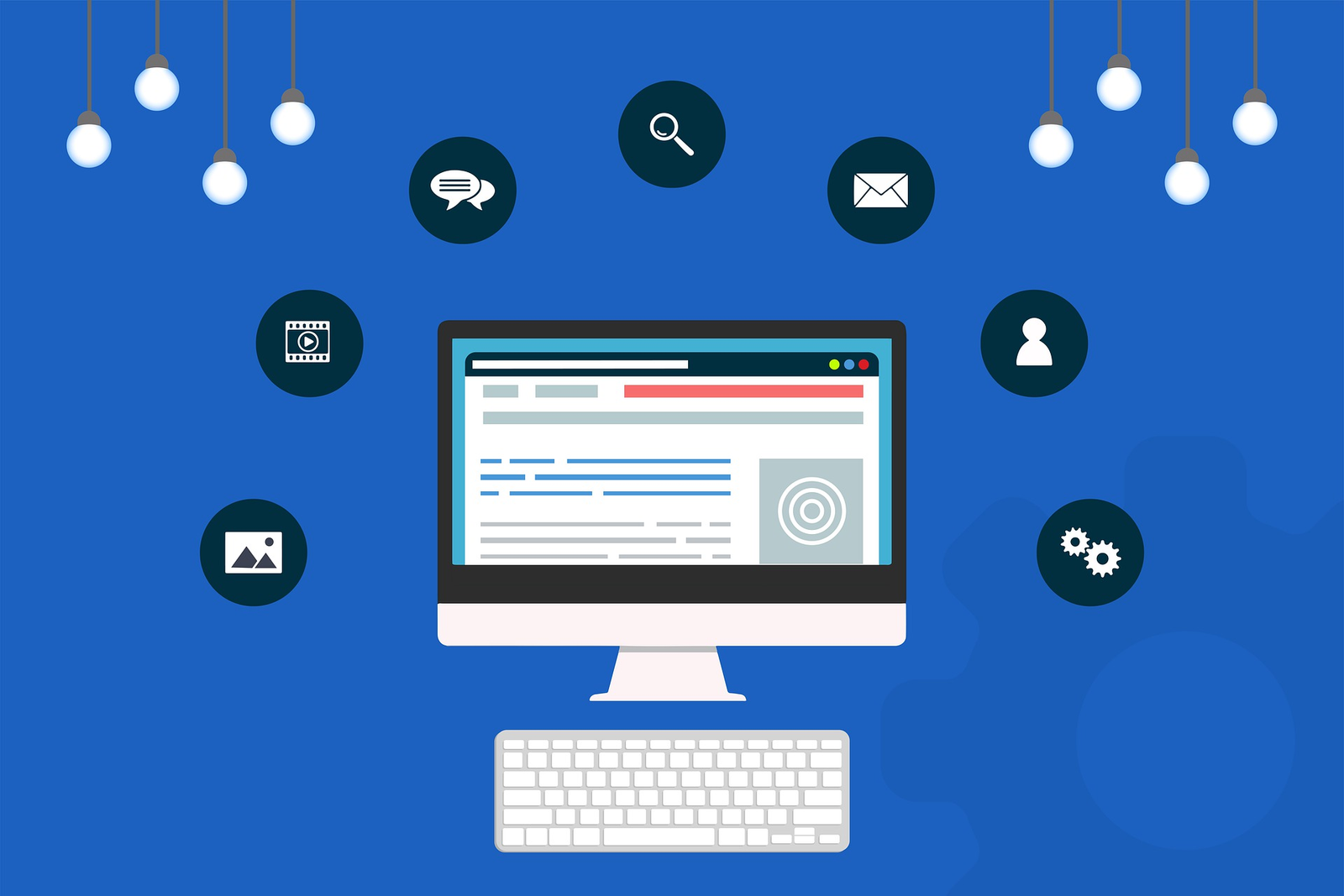 ClickUp offers a lot in terms of customization. For example, you get a documentation area and a digital whiteboard. The app also makes it easy to embed views from apps such as Miro, Google Calendar, and Airtable.
Additionally, ClickUp lets you create mind maps, which can be helpful for brainstorming and organizing your thoughts in a visual way.
Asana's approach to customization is entirely different. Since Asana is exclusively a project management tool, its customization options are somewhat limited. You can still seamlessly switch between different views, with list, Gantt, calendar, and board views being supported, but that's pretty much it when it comes to customization.
Winner: ClickUp
Support
ClickUp offers 24/7 support in all of its plans, including the free one. There are two ways to contact support: live chat and email, so it's appreciably accessible. You can even find lots of online tutorials and troubleshooting guides that can help you use ClickUp more effectively.
Asana's customer support is only available for Enterprise users, so if you're a free or low-tier plan user, you'll get a limited level of support. It's also worth noting that Asana's support is only accessible via email and phone during business hours.
Winner: ClickUp
Pricing
ClickUp Pricing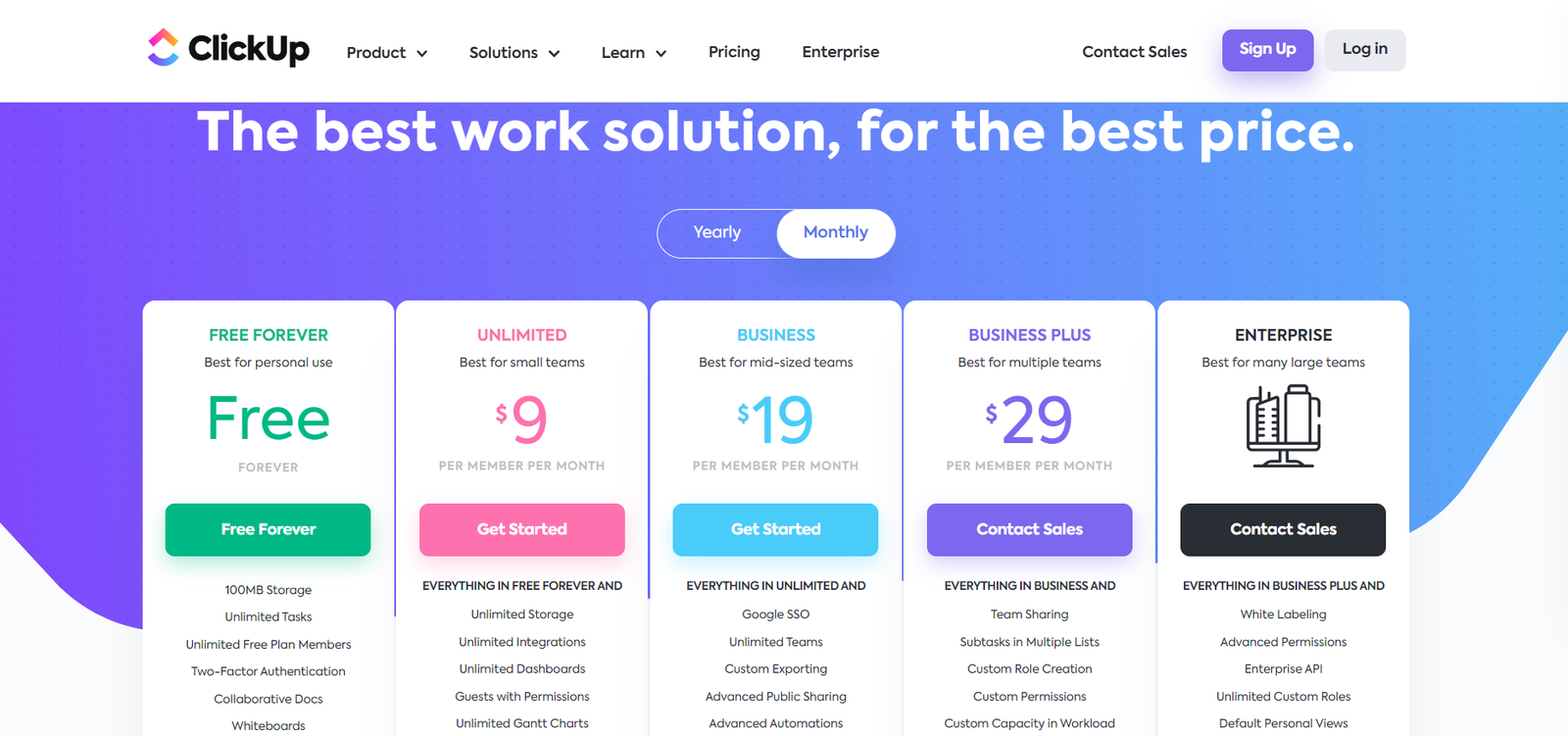 ClickUp offers 4 paid tiers: Unlimited ($9 per member per month), Business ($19 per member per month), Business Plus ($29 per member per month), and Enterprise (quote-based).
The unlimited plan is best suited for small teams. It includes unlimited dashboards, integrations, storage, Gantt charts, and custom fields. The plan also encompasses agile reporting, resource management, and goals and portfolios.
With the Business plan, you get Google SSO, workload management, advanced automation, and custom reporting. This plan is designed for mid-sized teams.
Its higher-tier alternative, the Business Plus plan, adds team sharing, custom role sharing, more automation options, priority support, and other features that would be beneficial for larger teams.
The Enterprise plan is great for large businesses that need to manage multiple teams at once. It has features like Single Sign-On (SSO), Enterprise API, advanced permissions, white labeling, and live onboarding training.
Asana Pricing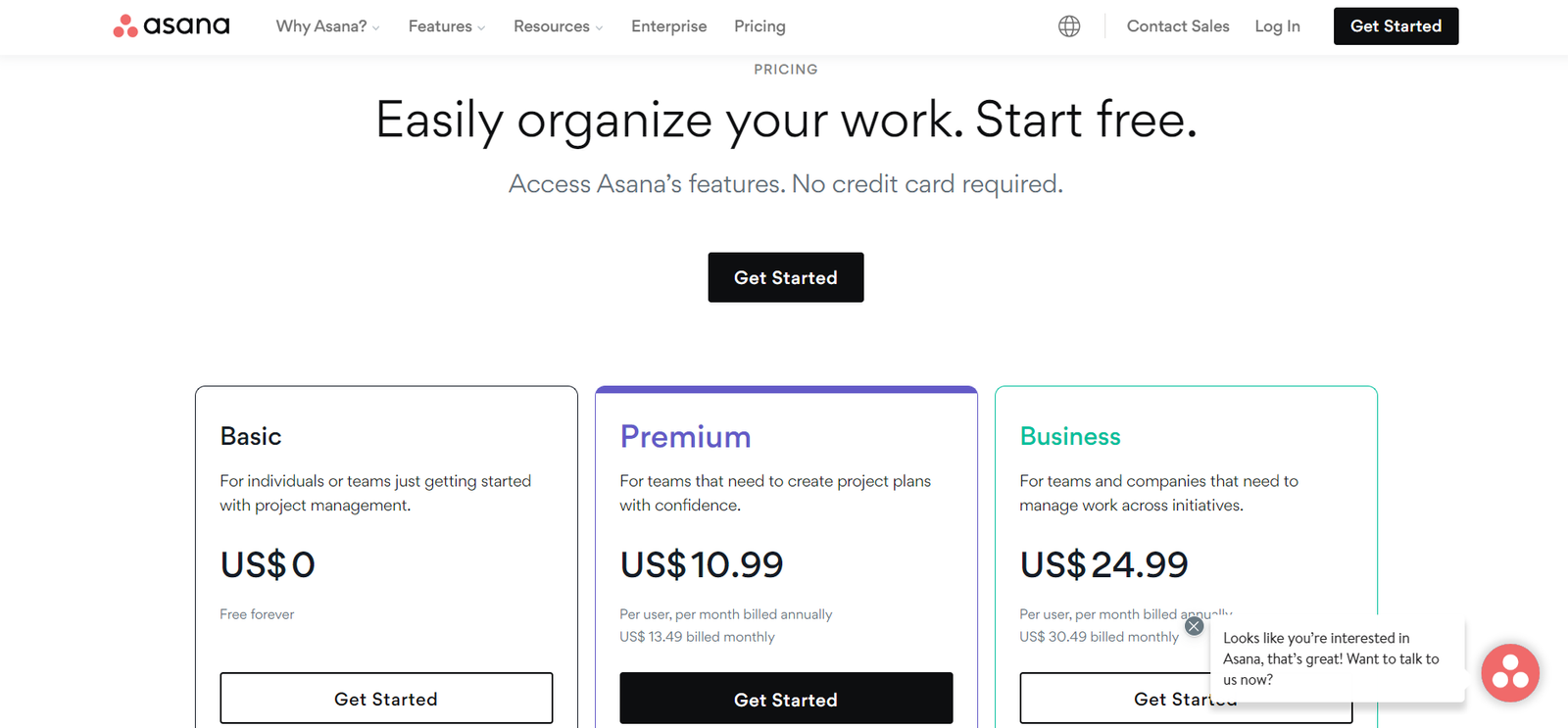 Asana has 2 paid subscriptions: Premium ($13.49 per user per month) and Business ($30.49 per user per month). You can also pay annually and save up to 20% on the monthly fees.
Asana's Premium plan is geared towards smaller teams, offering features like unlimited dashboards, task templates, unlimited guests, reporting, rules, and a workflow builder.
Meanwhile, the Business plan is intended for businesses that run lots of projects simultaneously. Its feature list encompasses goal-setting, project portfolios, a custom rules builder, advanced integrations, and approvals.
Integrations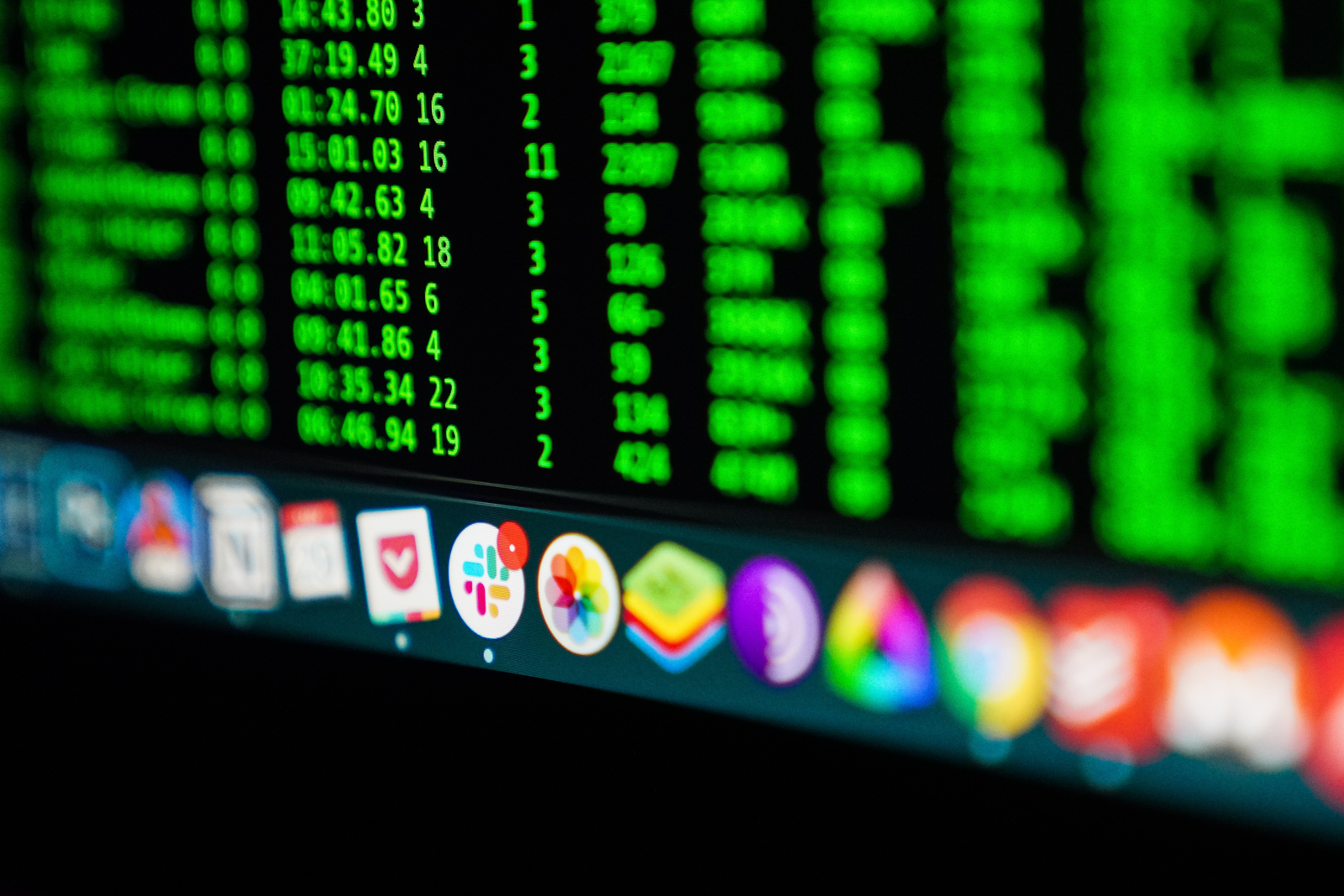 Both Asana and ClickUp integrate with a wide range of apps. However, Asana has more native integrations than ClickUp, including Figma and Salesforce. Nevertheless, both tools let you create custom integrations with APIs.
On a side note, Asana only supports integrations in its higher-tier Business plan, compared to ClickUp, which supports integrations in all of its paid plans.
Winner: Tie
Conclusion
To recap, both ClickUp and Asana serve different audiences with separate requirements for project management software.
ClickUp is a "WorkOS" that lets you do many things in one place. It's a project management tool, workplace, chat app, to-do list, and whiteboard fused in a single software package.
Per contra, Asana is strictly a project management app, and that can be a good thing if that's all you need. The simplicity of Asana makes it the best project management tool if you don't need the extra features found in ClickUp.