[Name] Security
Your information has never been safer
Provide a layer of security that makes it hard for hackers to gain access even if they have your passwords.
How [Name] Works
Using Individually Recognizable Identification Systems (IRIS) build a personalized [name] profile for each of your users. From that moment on, any hackers trying to log in as the user will be denied even using the same password.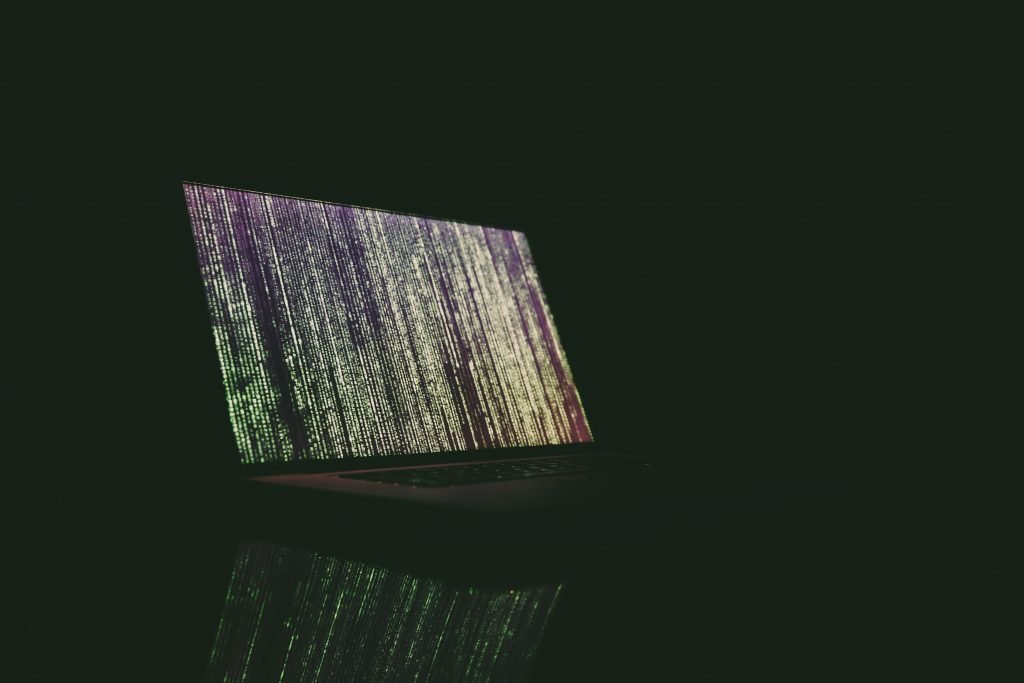 $20/month
Get personal protection on your laptop or desktop.
$15/month/user
Secure your business without impacting productivity. For teams of 2 or more.
Contact
For organizations of 100 or more,
schedule a call
Secure your data at the weakest point.