Join the ultimate accountability group for startup ideas
Say goodbye to procrastination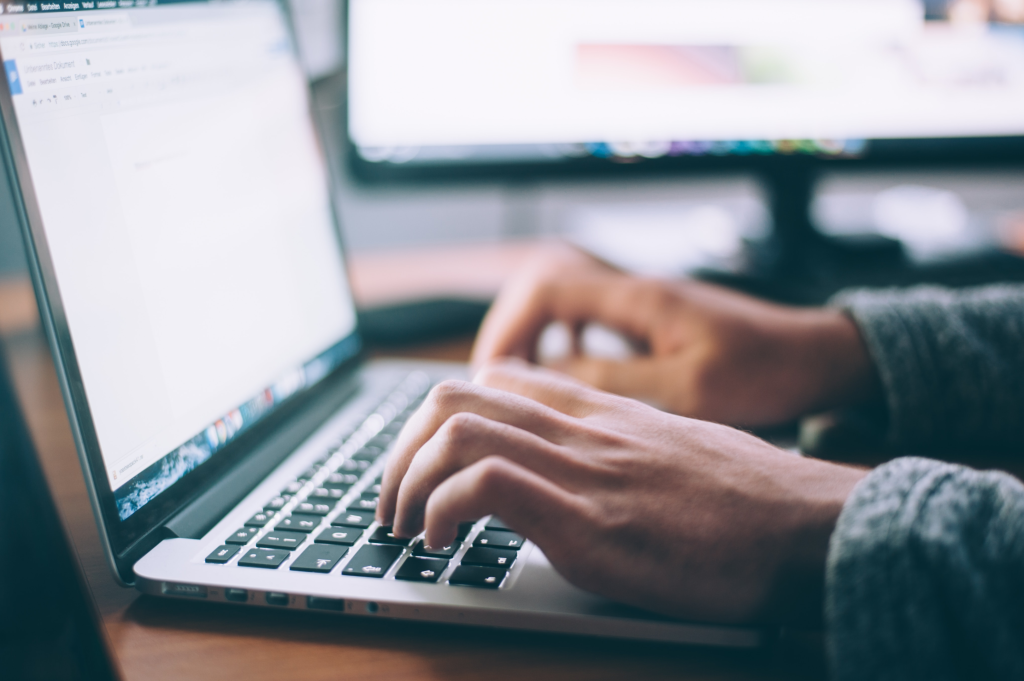 Take your startup idea
from paper to product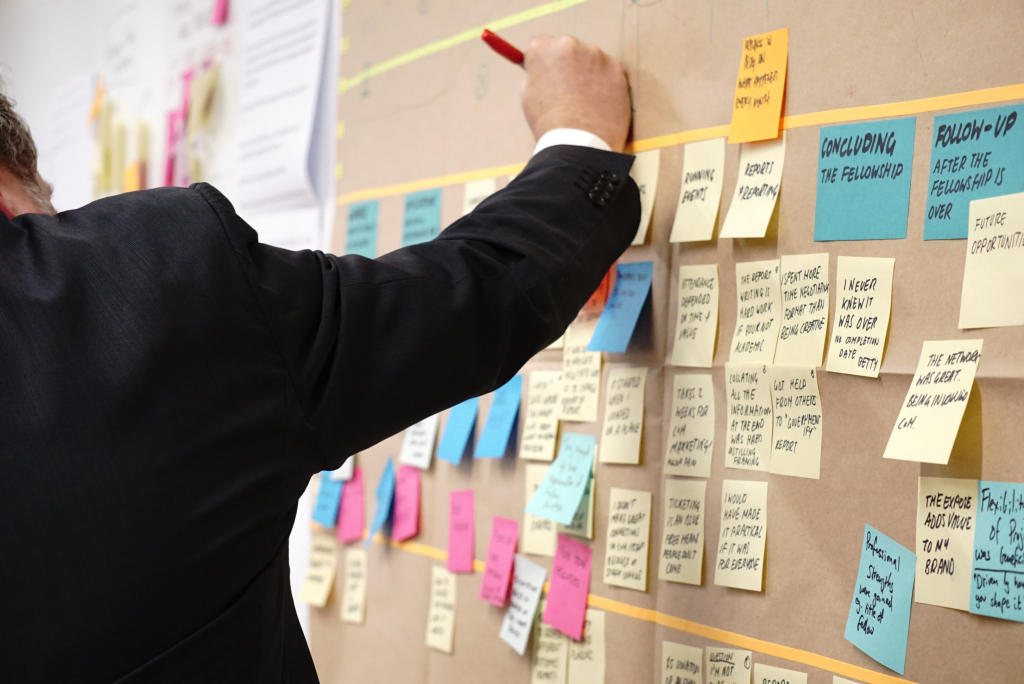 Join and get these benefits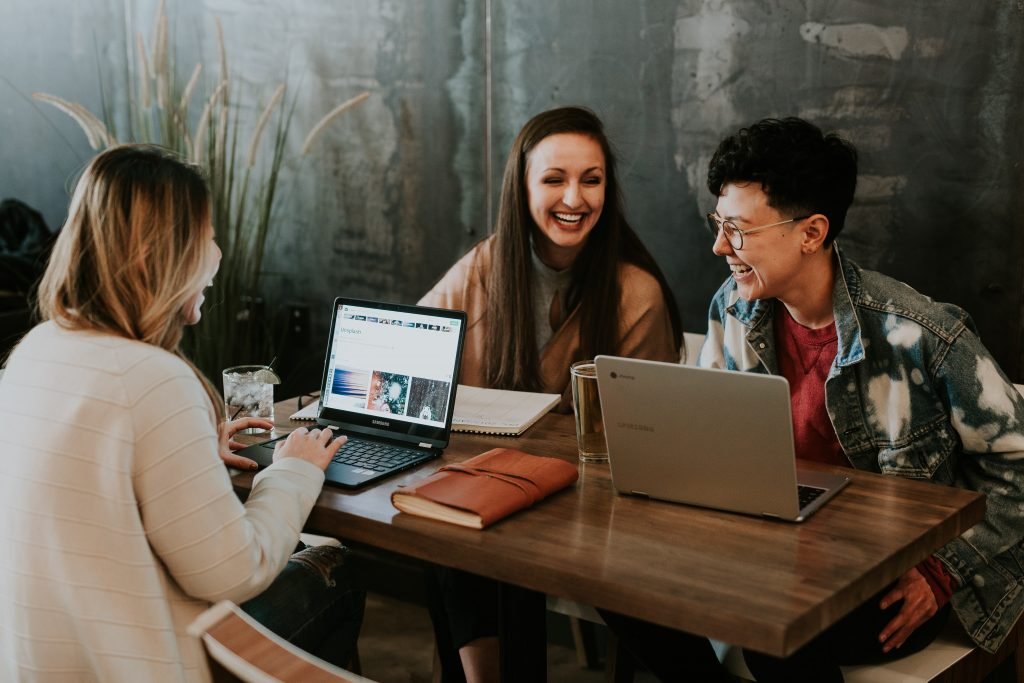 A healthier approach to entrepreneurship
No matter how many videos, courses, and coaching we consume, we can't seem to stick to a plan long enough to see results. The one thing every expert says we're missing is consistency.
We're constantly stressed, petering on burning out, and plagued by self-doubt. With thoughts like "It looks so easy why am I the only one struggling this hard?"
The truth is most first-time business owners share these experiences.
of small business owners have experienced mental health problems over the past two years. (CEBR & Opinium)
Cancel anytime. Schedule a short call with us to see if we're a good fit.
"Being consistent was something I always had problems with keeping.
It's allowed me to stay more consistent and on track with just anything that I want to do."
– Deigo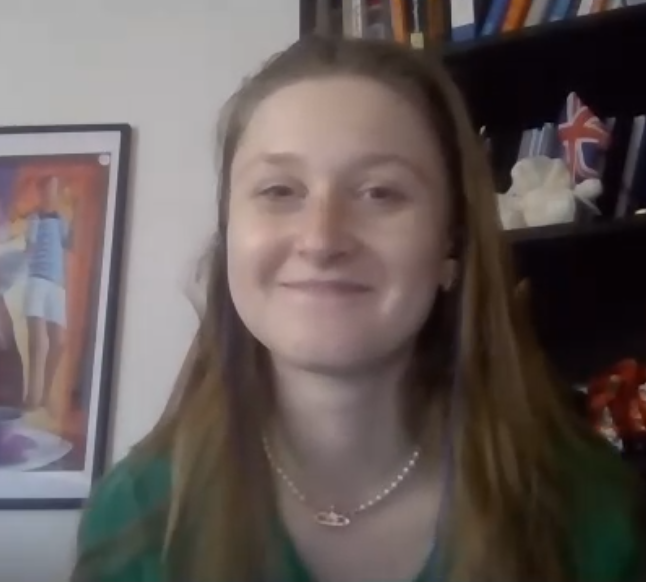 "I don't procrastinate for hours and hours anymore. I just get done with it. 
I kept practicing the techniques and I can see my whole life changing."
– Olga
Per Facebook™ and Instagram™ rules, we must mention that this is in no way sponsored, administered, or associated with Facebook, Inc. or Instagram, Inc.