Gain momentum in your business ideas.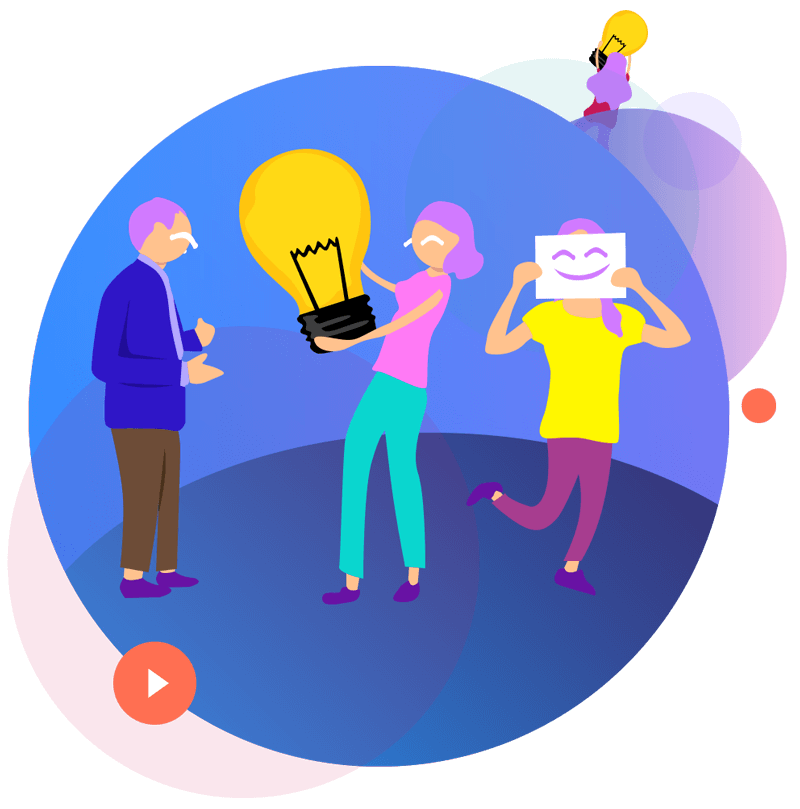 How much is your idea worth?
Nothing if you never make it.
If you are constantly struggling with procrastination, imposter syndrome, and tired of breaking commitments to yourself… you're not alone.
Hi, I'm Rafi. Welcome to Idea Strider!
I'm an expert procrastinator with over 20+ years of experience. It's a passion of mine to develop ways to make entrepreneurship easier for people who struggle with procrastination.
We will help you build the best sustainable system for you and your business, from mindset to marketing.
Check our blog on the best ideas, strategies, tactics, processes, and software to use for every stage in your growth.
Find your stride with every step.
Online Course
40 minutes of on-demand actionable exercises to get you working on any idea.
StartUp Squads
The support you need to launch your coaching business. Working sessions, squad buddies, and more.