Exercise your confidence program
The tools you get 
Motivational personality assessments
Personal roadmap to your life goals
Personalized confidence exercises
Four 1-hour zoom sessions
Unlimited email support
The outcomes you receive
You will feel more confident than before
You will make consistent progress on your ideas
You will find bigger life decisions easier to make
You will get more value out of your time
What you will not get
You will not stop doubting yourself
You will not stop feeling anxious
You will not stop being a perfectionist
You will not get rid of imposter syndrome
You will not stop procrastinating
Confidence isn't the absence of fear, it's action in spite of it.
You will grow outside of your comfort zone
You will know how to overcome anxiety
You will deliver when it's good enough
You will raise your self-worth
You will make progress
You got this
My Results
I hit my goal of working 80% of the days out of the year on my ideas.
I moved to a tropical paradise by the ocean achieving a childhood dream.
Quit my job after 6 years because I had built enough confidence in myself.
Started enjoying life more and handling stress better.
Lost 10 pounds in four months that I'd been trying to lose for four years.
Currently, on the longest productive streak, I've had in the past 5 years.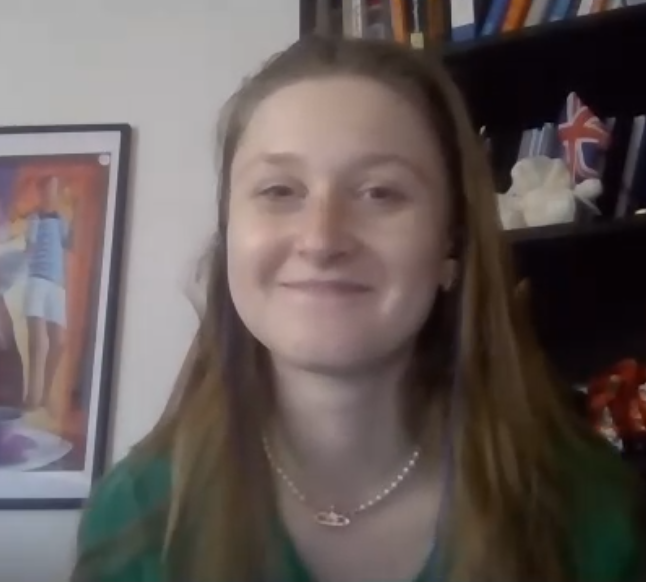 "I'm not fearful of a huge amount of tasks anymore. I just start somewhere and go for it. I'm not scared anymore. I start with something that is easy or approachable. Like financial modeling, I just open the sheet and start typing my name. I don't procrastinate for hours and hours anymore. I just get done with it. I think that it has really changed me. I kept practicing the techniques.
I see my whole life changing." – Olga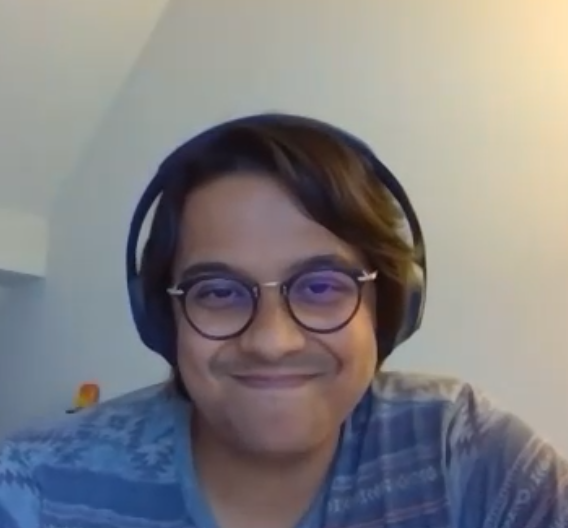 "I had some bigger goals I wanted to achieve that you set me up nicely. I had smaller ones too where I wanted to commit so much time every day. For example, I wanted to learn German for a long time I was able to do it systematically 10 minutes a day and that really helped me progress rather than try hard to do it for one hour here or there." – Gwen
$997
First Step Package
Start your projects. This is the place to start if you're stuck. Get four lessons jammed packed with tools to get you going. 
Motivational personality assessments
Personal roadmap to your life goals
Personalized confidence exercises
Four 1-hour zoom sessions
Unlimited email support